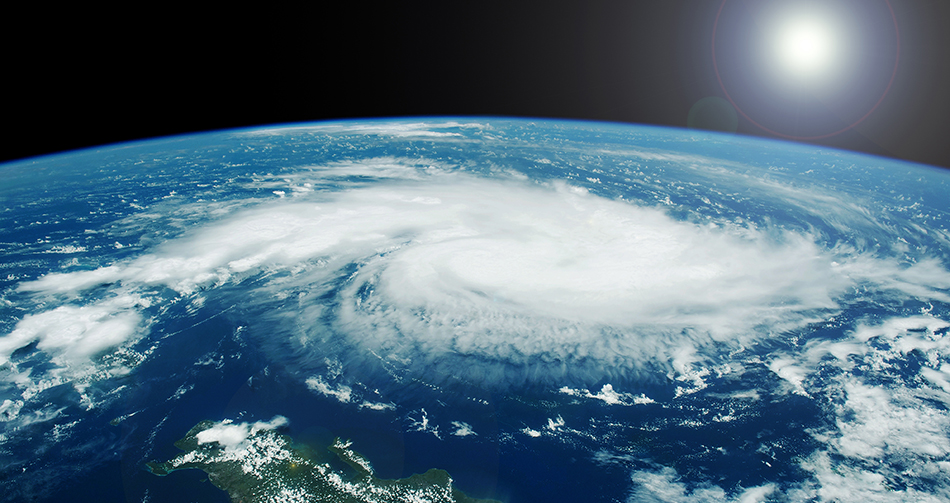 John Shirley
HOW *YOU* CAN MANAGE CLIMATE-CHANGE RISKS!
Of course we want to avert the worst of climate change by radically reducing our carbon output, ending the tyranny of oil / coal corporations and the pollution they wreak, and building up alternative power and transportation sources. But most experts are clear that at this point–having failed to take significant steps to moderate the climate change threat–civilization everywhere is going to have to deal with at least some serious level of climate change consequences. So…Hence…Thus…You're wondering…
What's coming for you, personally, in the climate-changed future? Here are some initial thoughts on how to plan for it.…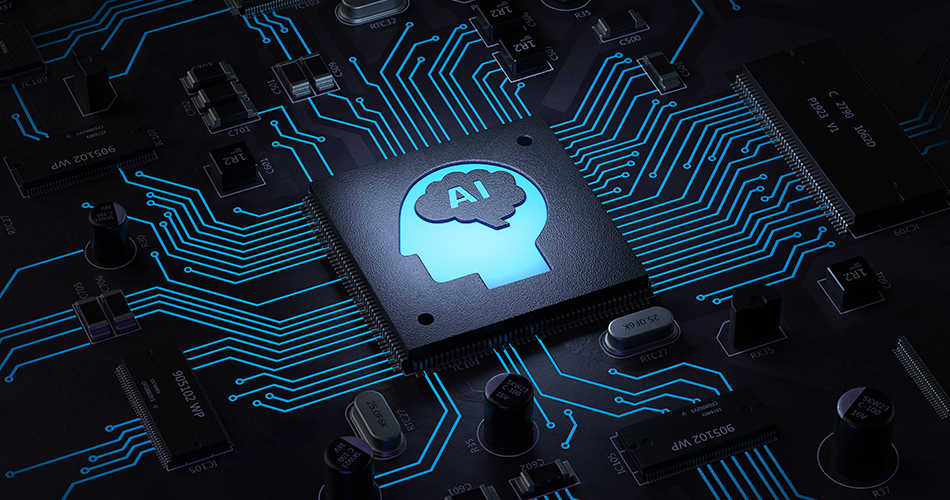 ARE WE NOW COMPLETELY SCREWED?
The following declaration in bold and italics is from Peter Kalmus, a climate scientist, writing for Newsweek. It's exactly what I think is true. Here's the link. If he or Newsweek wants me to take this down, I will. I make no money from this site so I'm not profiting by this. I'm putting it up because of its critical importance.
https://www.newsweek.com/sadly-its-not-just-another-summer-we-must-end-fossil-fuel-industry-opinion-1832188
There is now no conceivable way we can stay under 1.5°C of mean global heating. We probably still had that chance a few years ago, but it has been squandered out of political cowardice, media distraction, apathy, a steady diet of false hope and false solutions, and above all a continued stream of disinformation and legalized bribes from the fossil fuel industry.…
John Shirley
From the Washington Post of 7/19/2023:
Chinese officials have focused on softening the impact of extreme weather, rather than cutting emissions, even if it means burning more fossil fuels.

After last summer's — also record-breaking — heat wave dried up reservoirs and caused power shortages from idled hydropower stations, the government has turned to coal to ensure the same doesn't happen this year. Local authorities approved more coal power plants in 2022 than in any year since 2015.
The People's Republic of China is populated by intelligent, forward-looking people. They are resourceful, and thanks to their style of government they are capable of instituting vast national changes by fiat.…